(Yicai Global) Aug. 5 -- Founded in 2013, LiLi Time is a famous café in Shanghai that employs deaf people. It has two stores in the city, with seven deaf staffers among the total 12. As a social enterprise, LiLi Time takes helping deaf people find jobs and starting a business as its main goal.
Zhang Lili tells the story of how she founded LiLi Time when returning to Shanghai from Germany.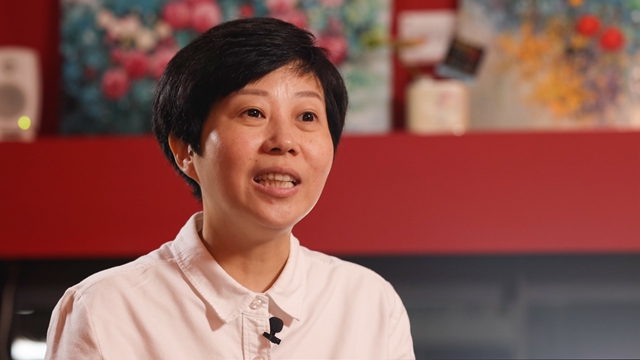 LiLi Time's social media article posted during the Covid-19 outbreak to ask for help. It got over 300,000 views and helped sell over 8,000 themed drip coffee bags.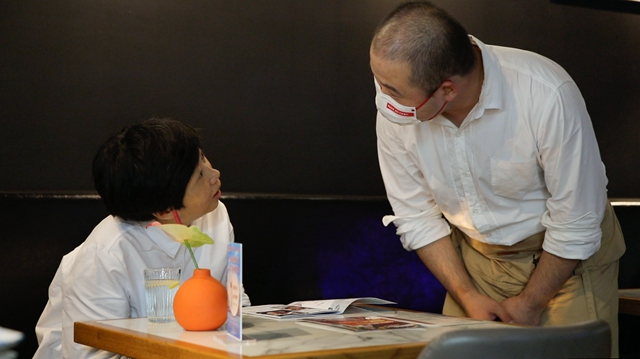 Zhang has a conversation with Liu Wei, a deaf man who had been unemployed for eight months before being hired at LiLi Times. It has been eight years since she hired the first deaf person.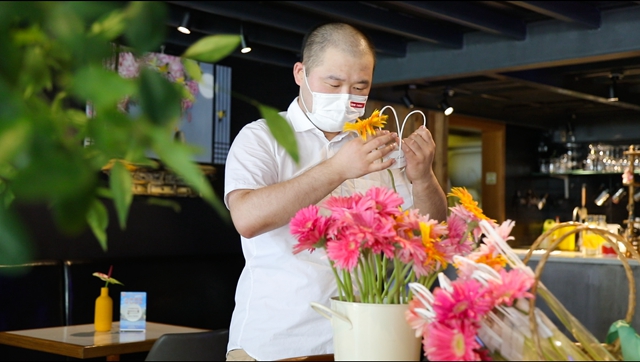 Liu attends the 84-hour training in 14 days with other deaf barista trainees to learn how to make coffee and lessons about teamwork.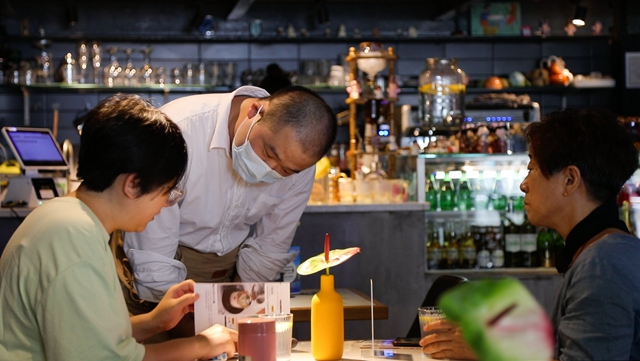 Editors: Shi Yi, Futura Costaglione