(Yicai Global) June 23 -- China today successfully launched the 55th navigation satellite of its self-developed Beidou navigation system. This is also the last global networking orbiter of the Beidou-3. The deployment of the Beidou Global Satellite Navigation System constellation is thus now complete, six months ahead of schedule.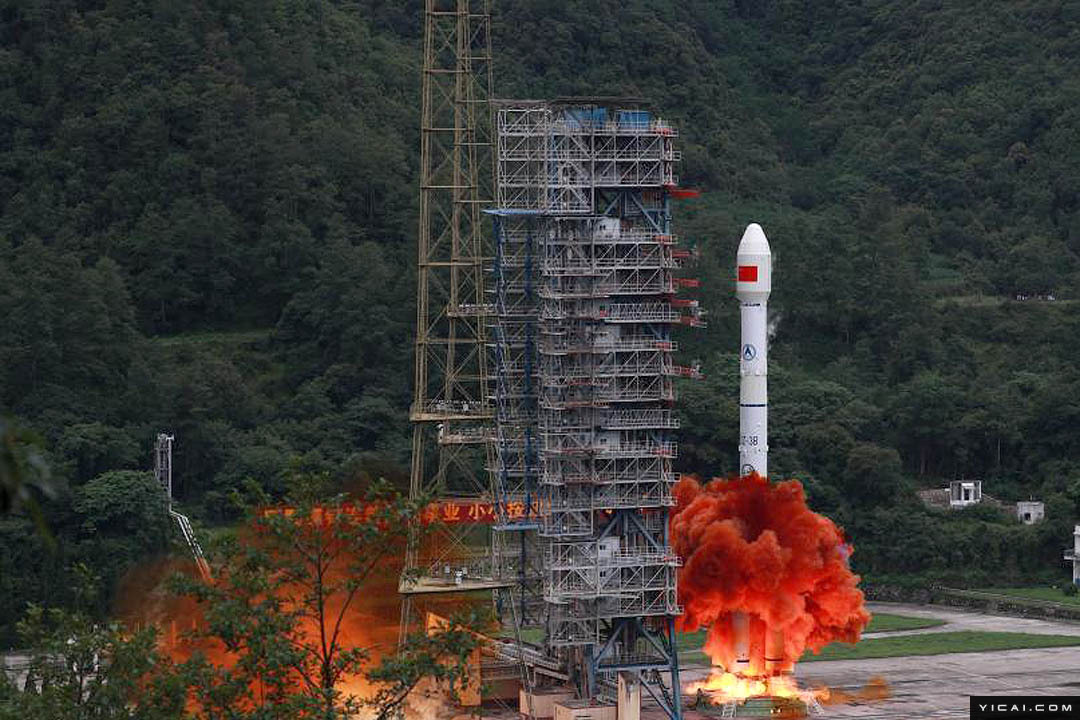 The final launch of Beidou III was originally planned for June 16, but technical problems uncovered before liftoff set the date back to today.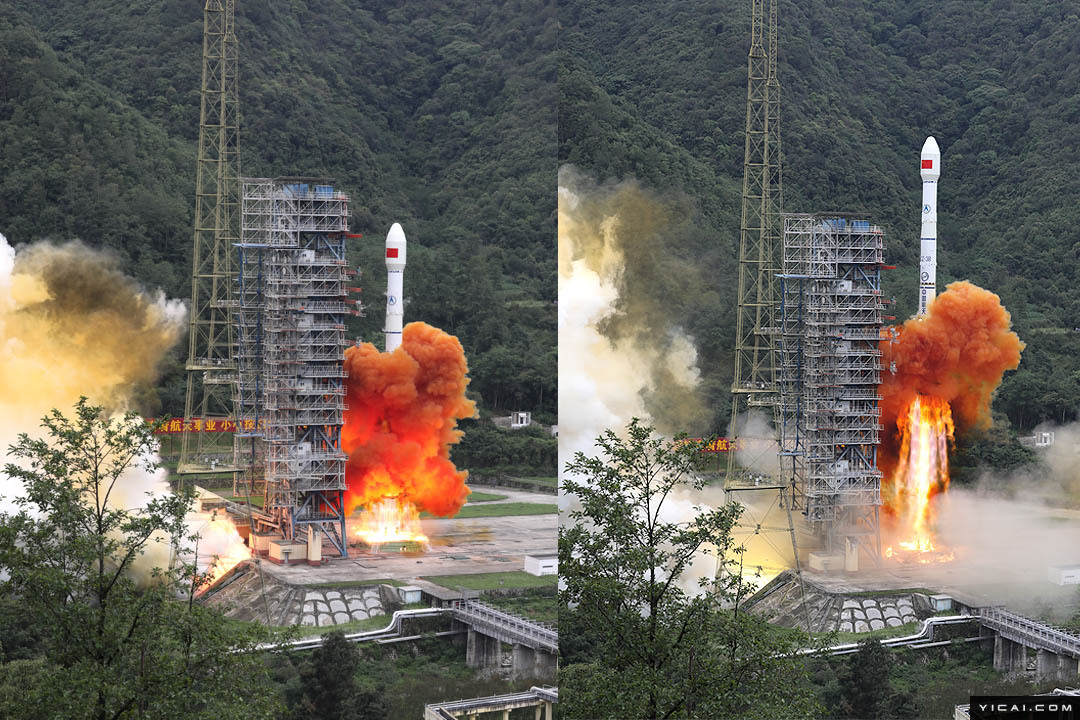 At 9.43 a.m., China fired off a Long March 3B rocket to lift the last Beidou-3 global satellite navigation network satellite heavenward from the Xichang Satellite Launch Center in the country's southwestern Sichuan province. The takeoff is the 336th by a Long March series rocket.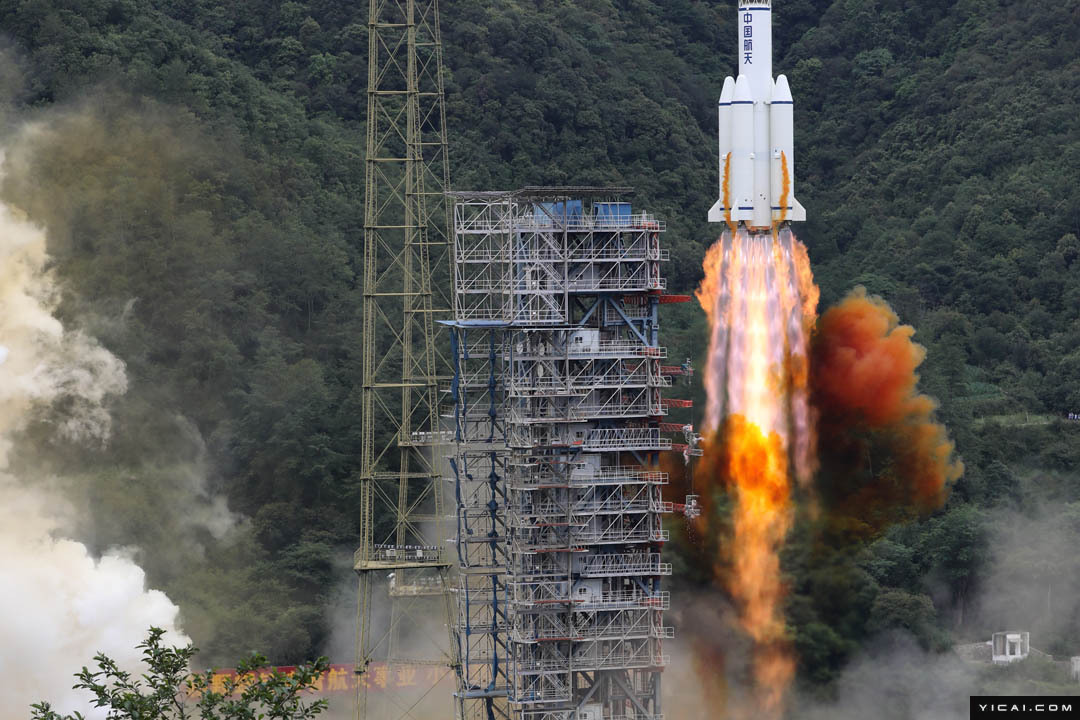 The satellite will settle into a geostationary orbit. After a series of tests, China will fix a date to provide users with all-weather high-precision global positioning and timing services.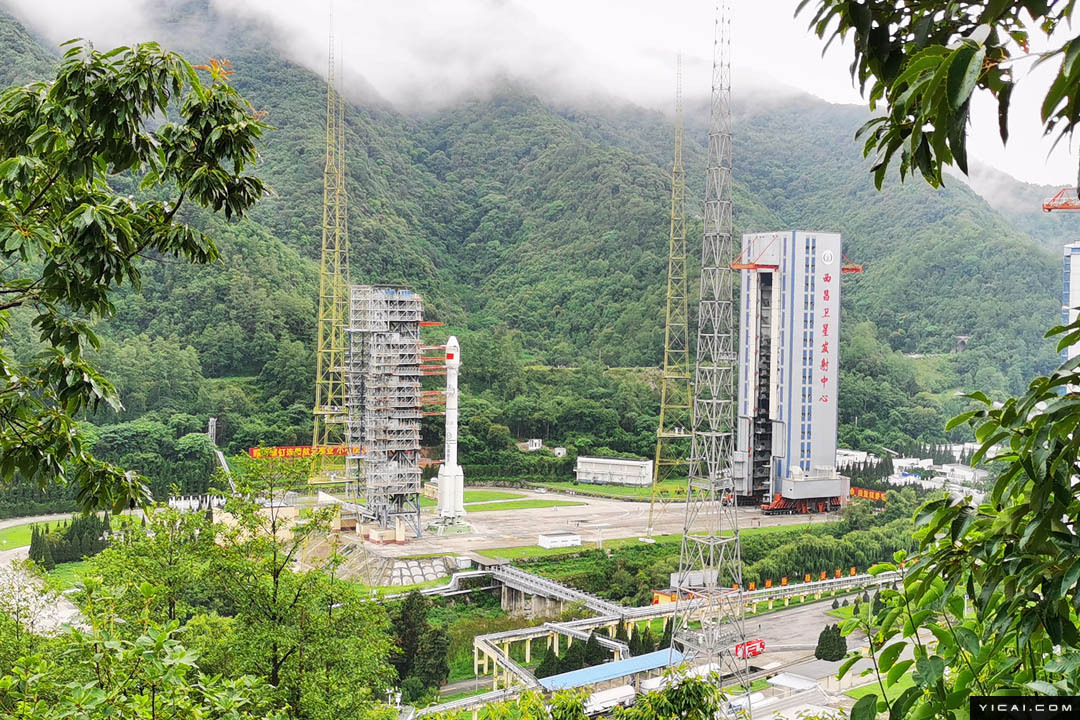 The satellite stands squarely in the rocket fairing, ready to take flight next to the tower at the launch center at 9.09 a.m.
Editor: Ben Armour