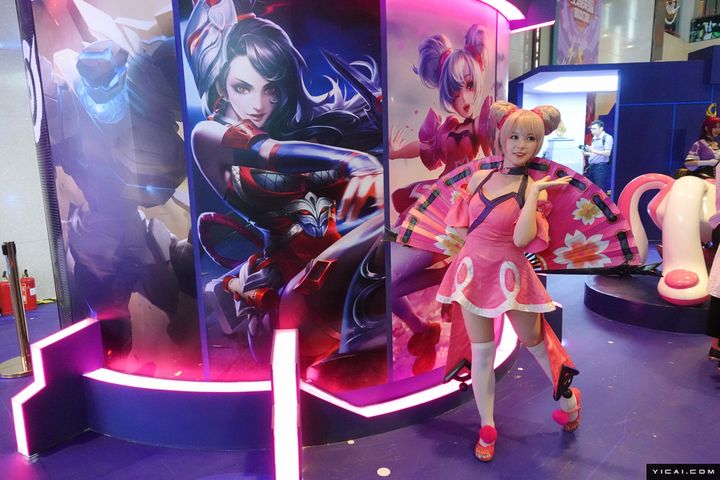 June 29. An online game experience leads to an offline mall. Shanghai's New World and Chinese viral multiplayer video game Honor of Kings have teamed up to present 'Honor of Kings, Q Battle Arena,' which raised its curtain today in the city's Hubin Shopping Center.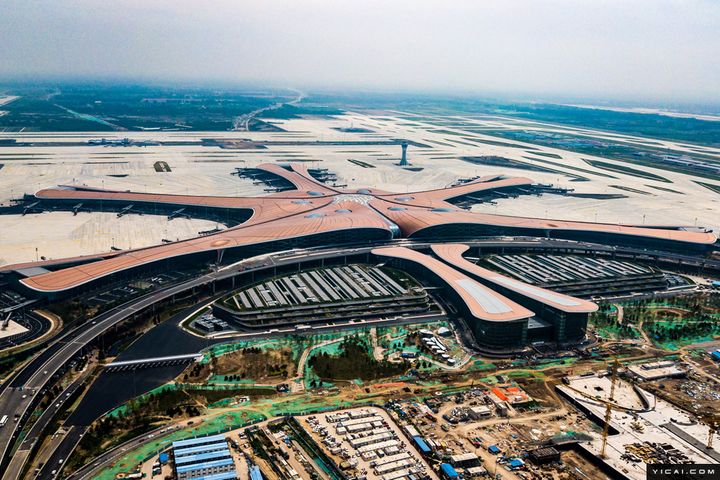 June 30. Beijing Daxing International Airport will be completed and delivered and enter operation before Sept. 30.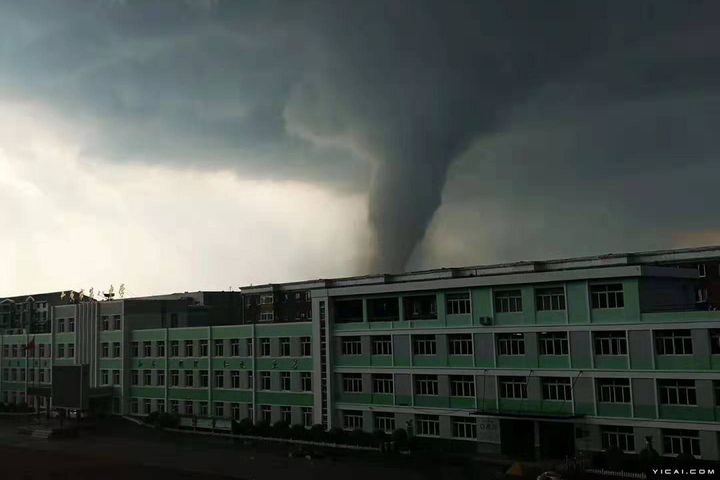 July 3. Six people died and more than 190 people were injured after a sudden tornado packing winds of 23 meters per second hit Kaiyuan in northeastern Liaoning province.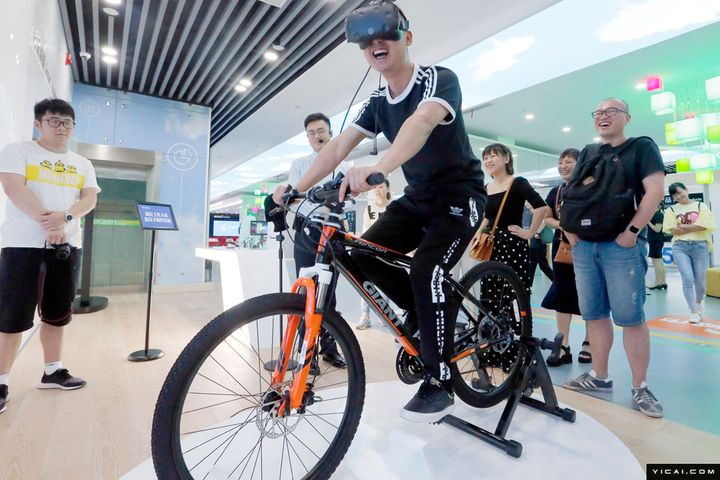 July 3. Residents of Hangzhou in China's eastern Zhejiang province came to China Telecom's smart experience center for fifth-generation communication network in the city's central Wulin Square to experience the thrill of 5G handsets and the future smart family life.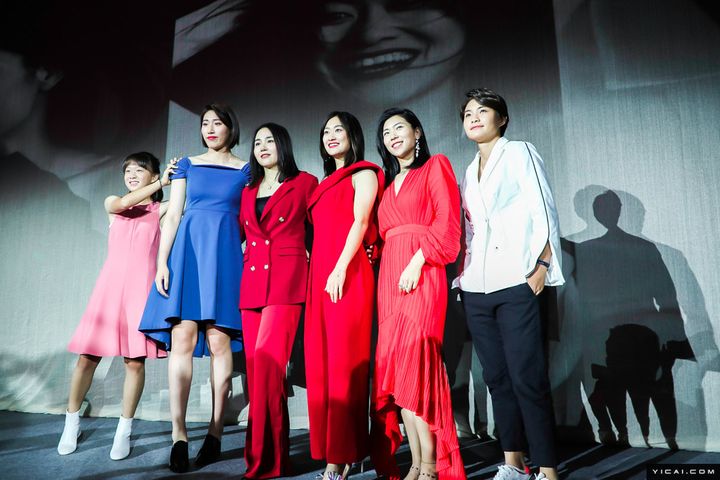 July 5. Wang Shuang, Peng Shimeng, Wu Haiyan and other members of the China Women's National Football Team, which has just gone to France to participate in this year's FIFA Women's World Cup, gathered in Hangzhou to join the 'Fighting, China Women's National Football Team' activity held by Alipay, at which the company, which is the payment unit of Ant Financial under tech titan Alibaba Group Holding, announced it will contribute CNY1 billion (USD145 million) in the next decade to support the team's development.
Editor: Ben Armour