(Yicai Global) Feb. 24 -- Huawei Technologies' latest foldable smartphone Mate X2 has become one of the biggest highlights at Shanghai's ongoing Mobile World Congress 2021.
Huawei Mate X2, with a minimum price tag of CNY17,999 (USD2,786), was showcased at the first physical MWC event in more than a year amid the Covid-19 pandemic.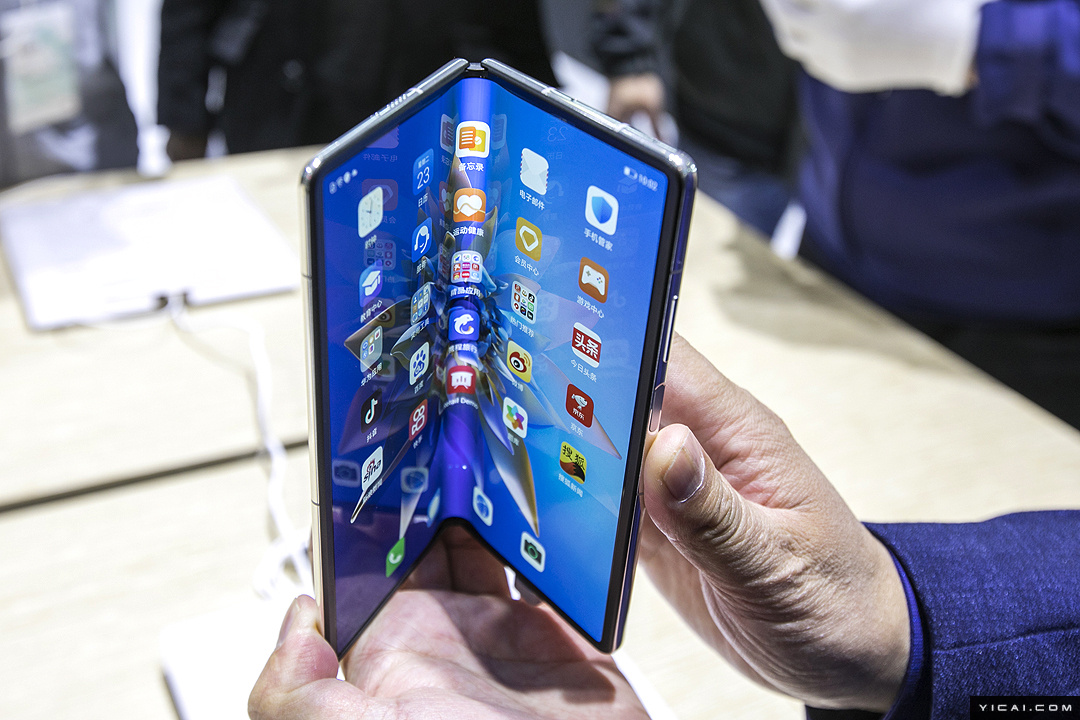 Visitors at the event scrambled to get their hands on the new foldable model that can be bought from tomorrow. Foldable phone shipments will jump to 100 million units in 2025 from less than 1 million in 2019, Strategy Analytics predicted in an earlier report.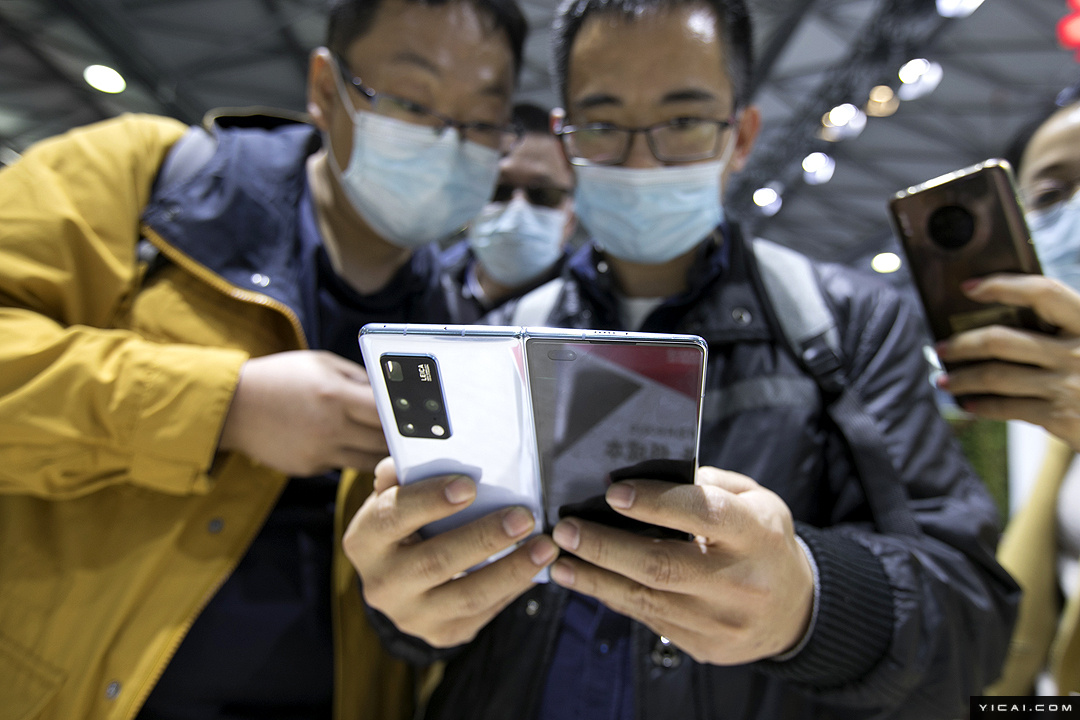 The Shenzhen-based company's latest addition to its handset portfolio has a sleek design with a barely noticeable crease after opening the fold.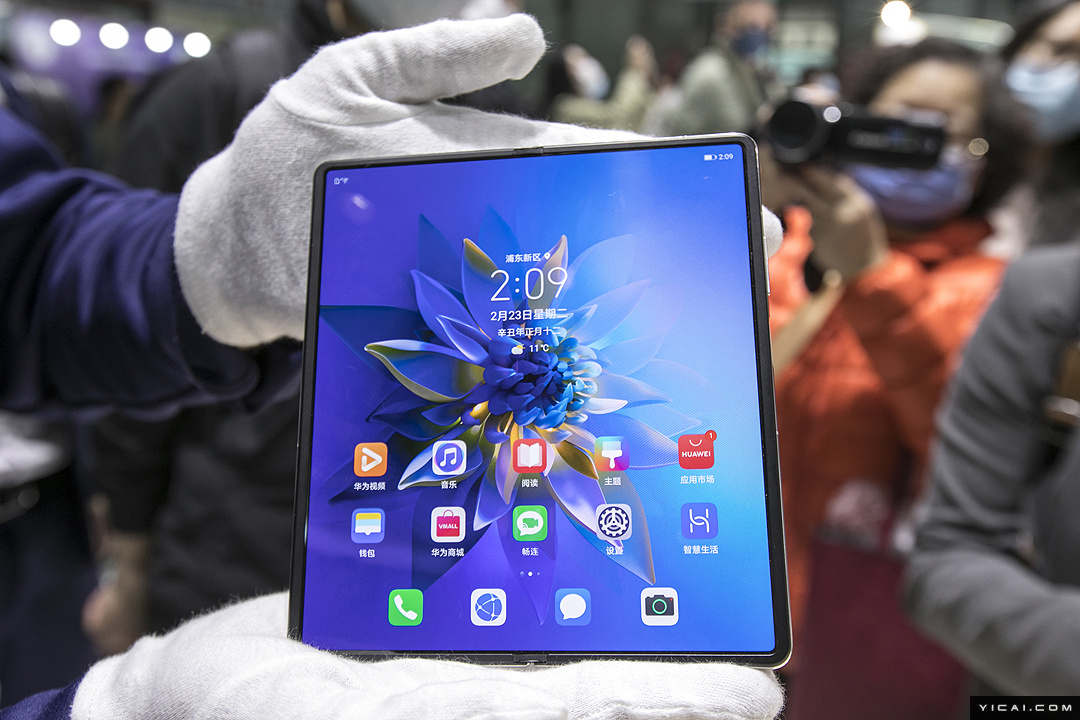 Huawei also displayed its smart car platform HiCar at the event to enable drivers to use voice commands to control their infotainment systems, air conditioning, and windows.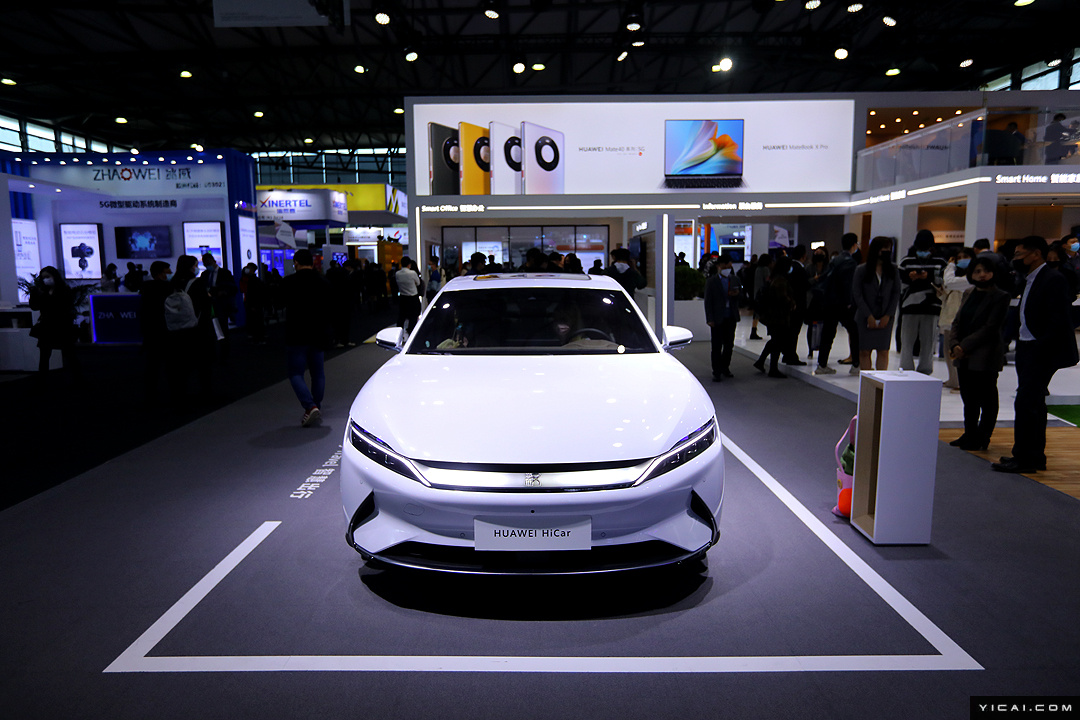 US chip giant Qualcomm and its Shanghai-based partner Pongbot Technology brought their table tennis robot to the conference to let visitors test their skills by playing with the bot.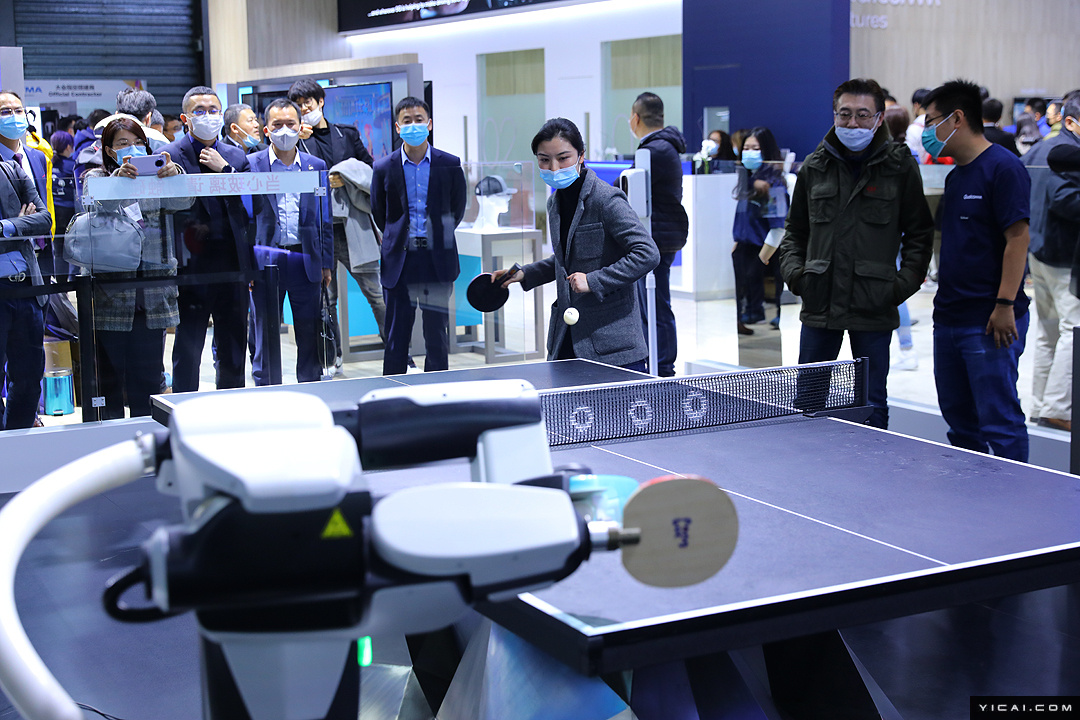 Editor: Dou Shicong, Emmi Laine, Xiao Yi