(Yicai Global) June 18 -- A 6.0-magnitude earthquake stroke Sichuan province in southwestern China yesterday, killing 13 people and injuring over 120. The epicenter of Yibin in southeastern Sichuan has suffered large damages.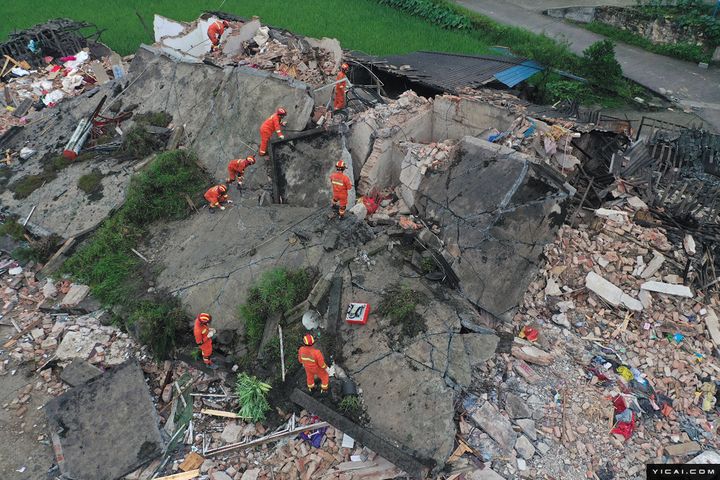 Rescuers helped victims in Shuanghe town, Changning county, near Yibin.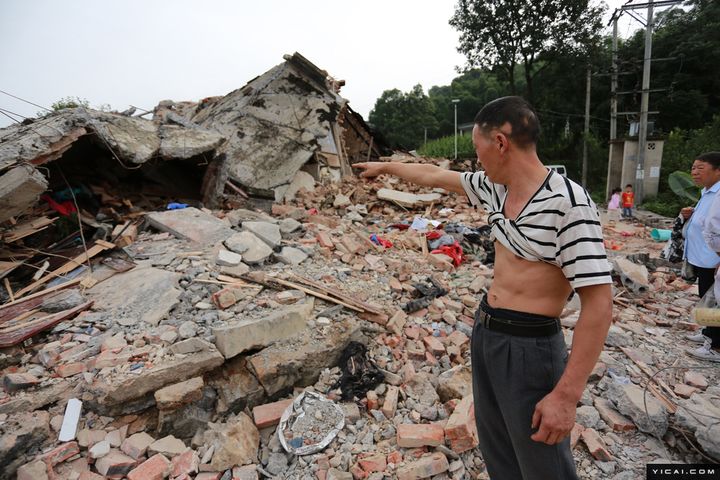 This was my home, a villager said, pointing at a building reduced to debris.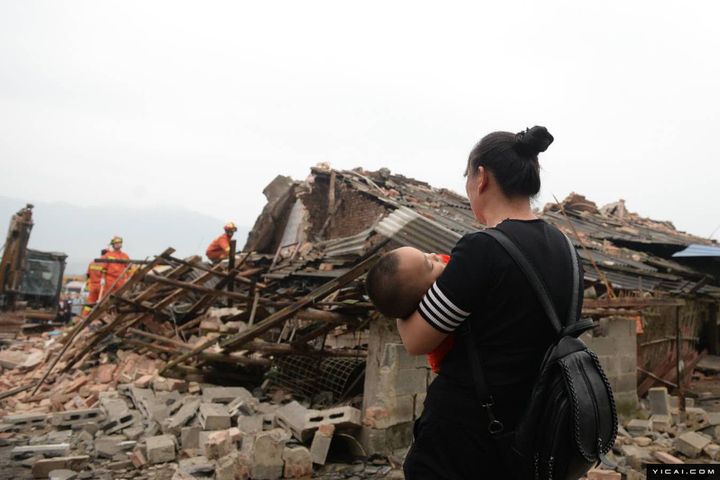 A woman stood in front of a former house, holding a child whose mother was confirmed dead.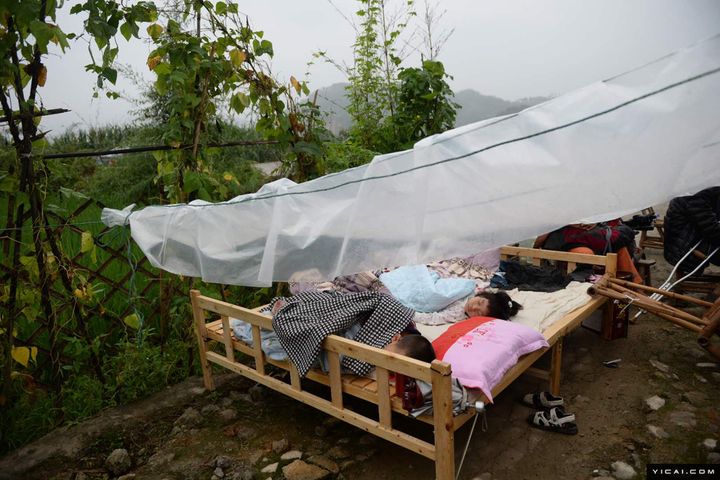 Children slept in temporary dwellings.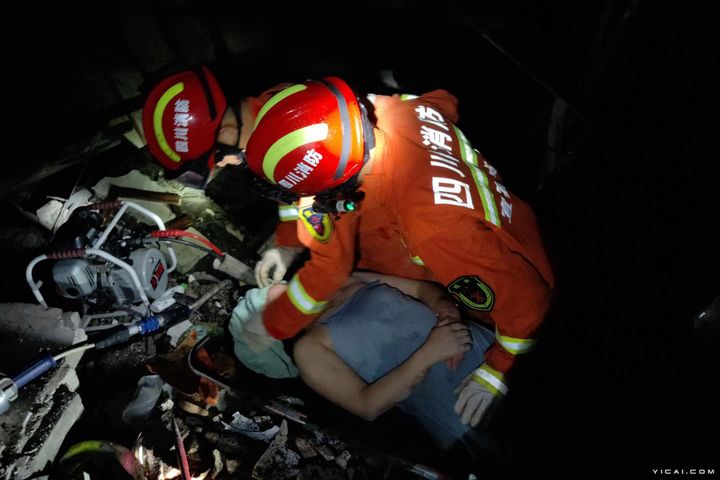 A victim who was trapped inside a collapsed building was found.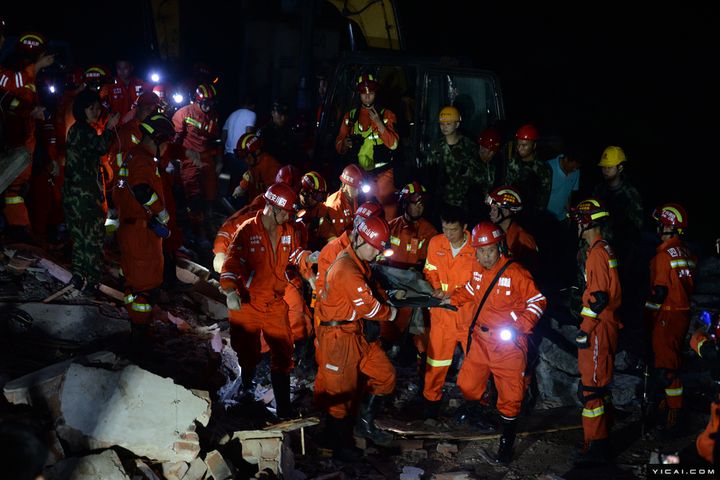 A dead eight-year-old boy buried under debris was found.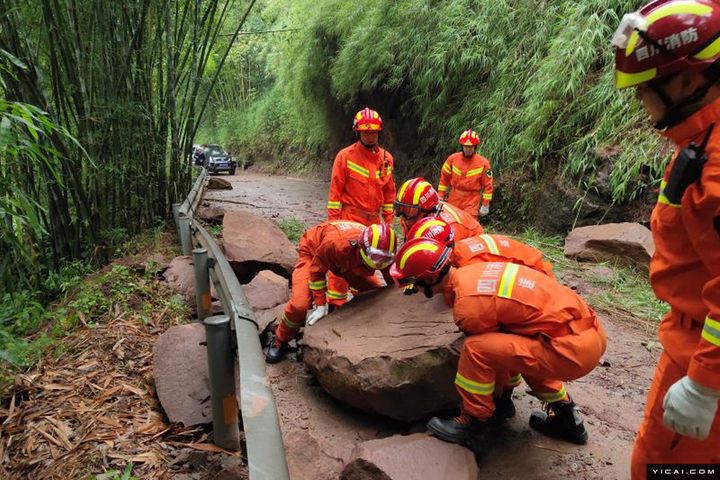 Rescuers tried to move big rocks to clear a road.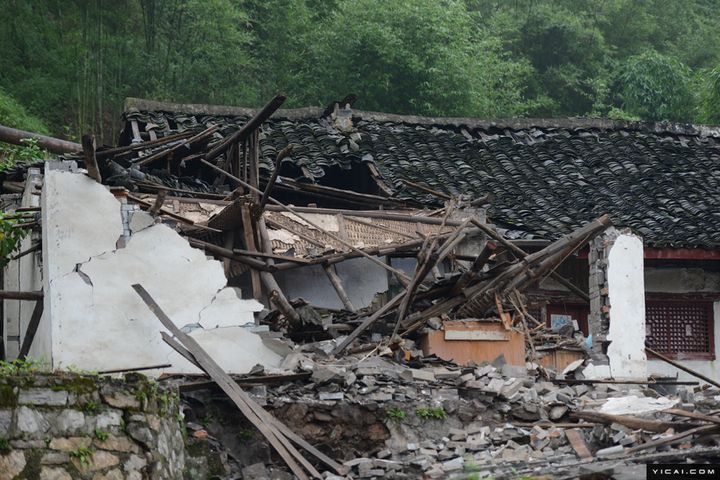 Some roofs collapsed altogether.
Editor: Emmi Laine