(Yicai Global) Oct. 16 -- On the 20th day of the countdown to the 2nd China International Import Expo, organizers yesterday held the last large-scale comprehensive drill before the opening ceremony at the National Exhibition And Convention Center (Shanghai).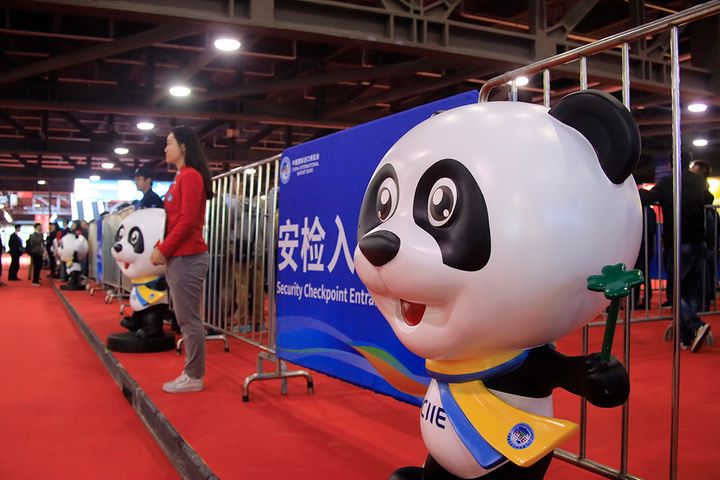 Volunteers wait at the subway exit to greet visitors.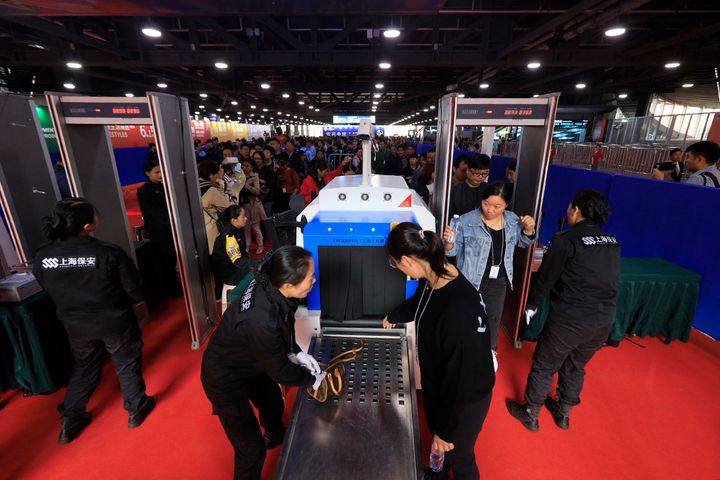 Viewers pass through the security check and enter the exhibition hall.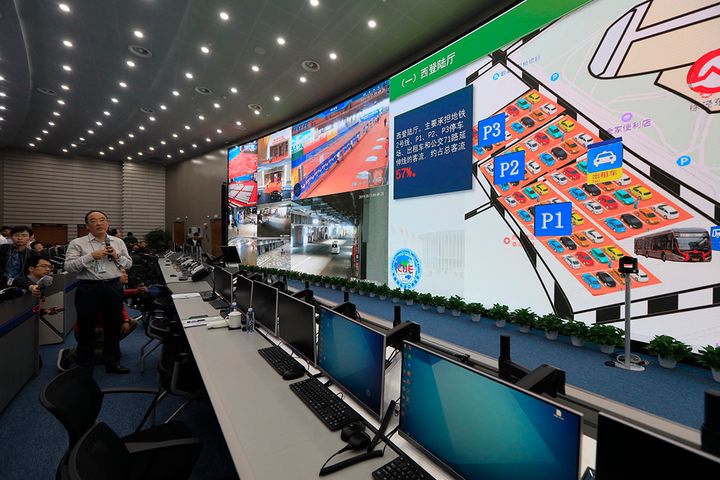 Staff introduce transport services facilities at the CIIE.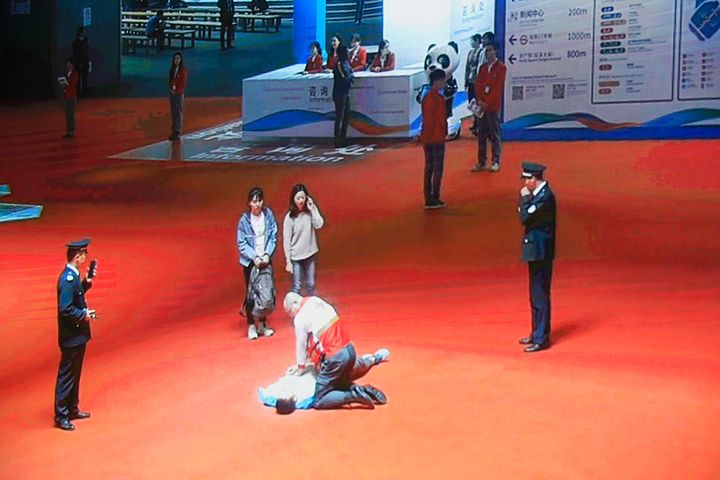 Medical support personnel go through their paces to drill their response to a fainting attendee.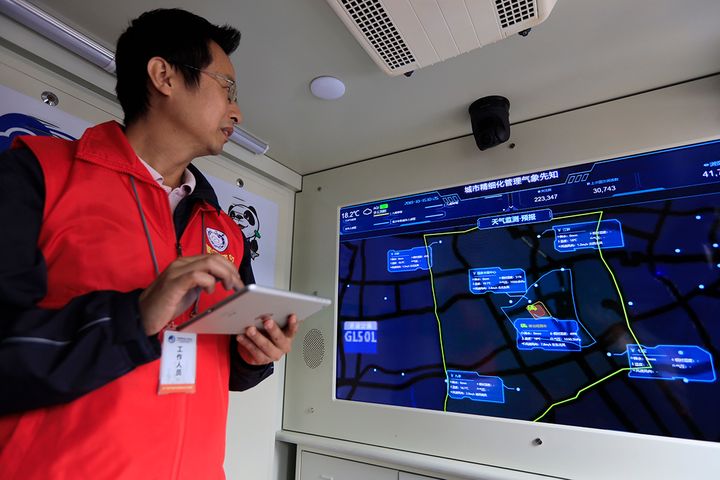 Meteorological environment monitoring staff present their monitoring methods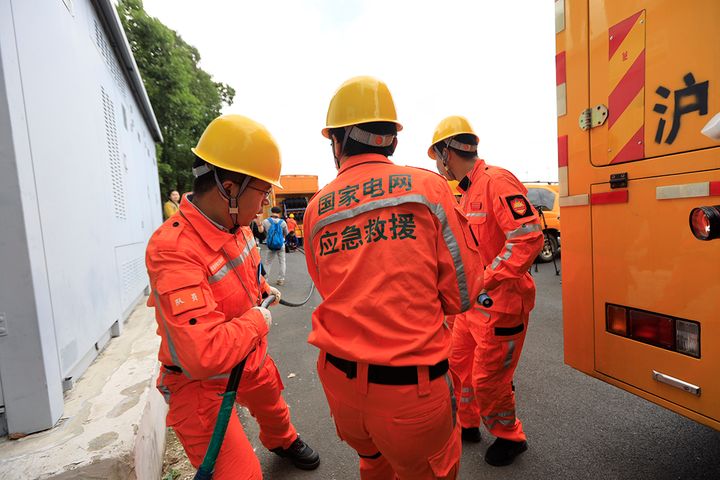 Emergency response personnel drill to tackle sudden power outages.
Editor: Ben Armour