(Yicai Global) April 22 -- More than 40 companies in Wuhan, the central Chinese city at the heart of the Covid-19 outbreak, hosted a job fair yesterday in a local sports arena, advertising over 1,600 job openings and luring hordes of applicants. The vacancies were in the fields of food, medicine, logistics, machinery manufacturing, business services, agricultural production and others.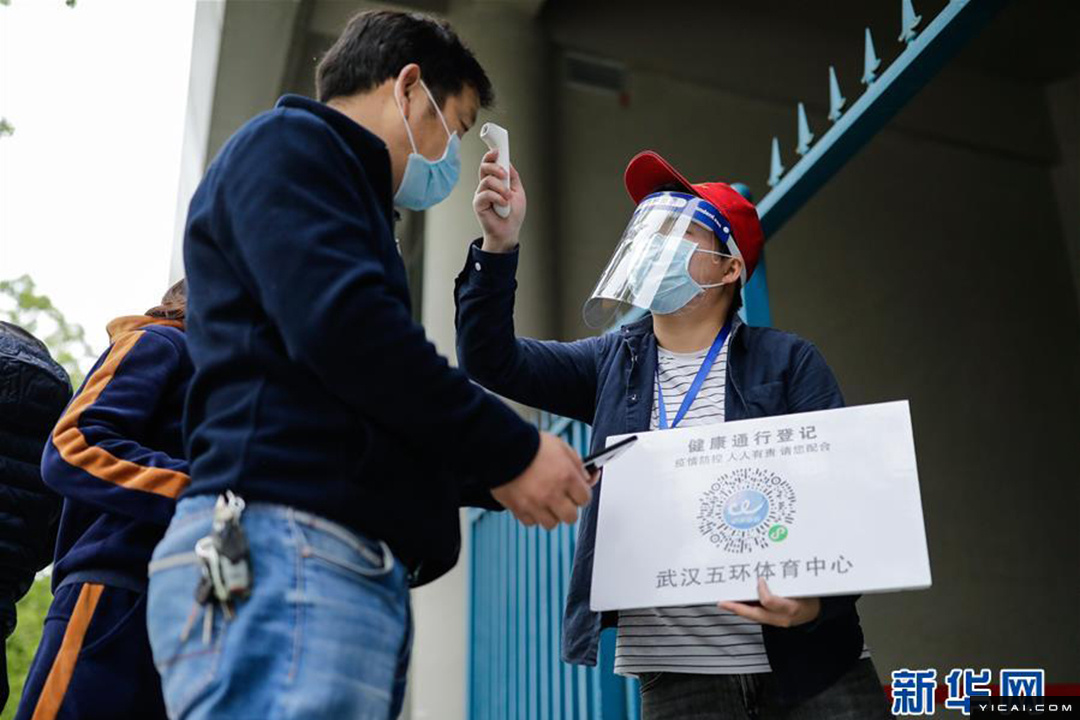 All applicants must present a personal health quick response code and undergo a temperature check to enter the recruitment fair.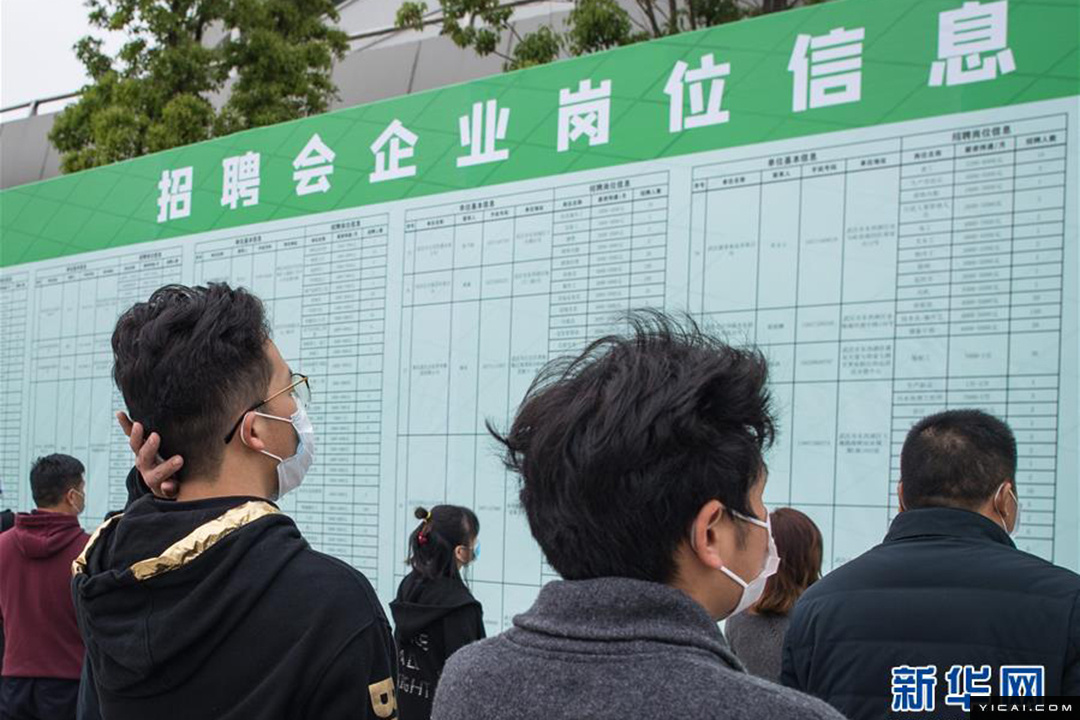 Job seekers scan recruitment notices.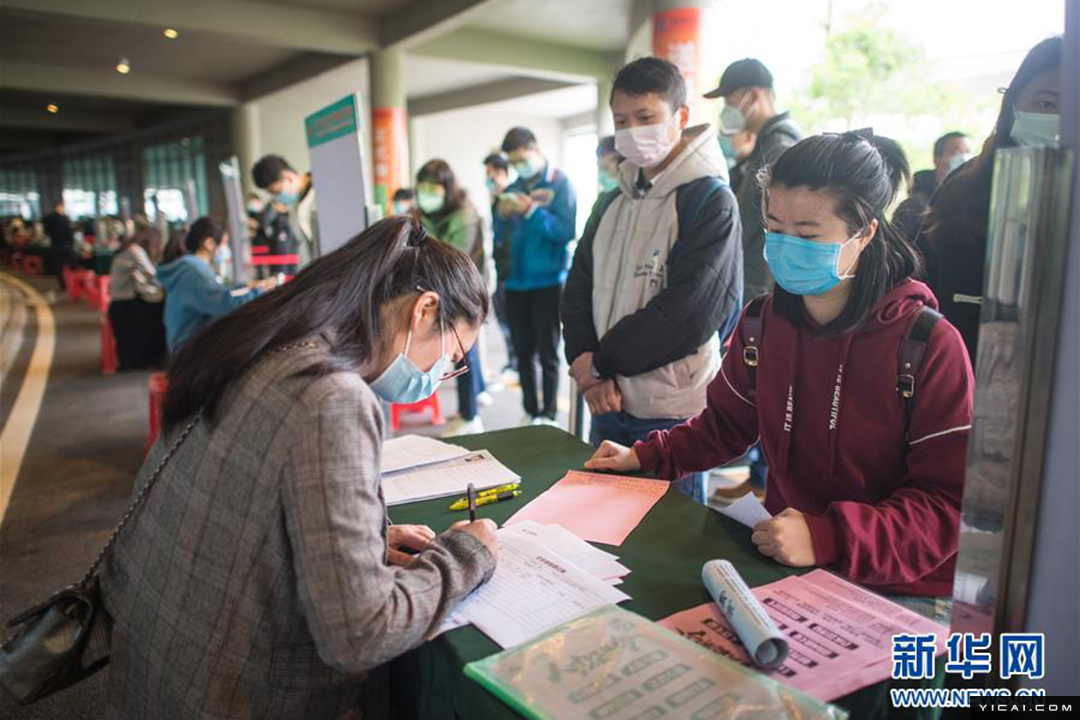 Applicants fill in forms.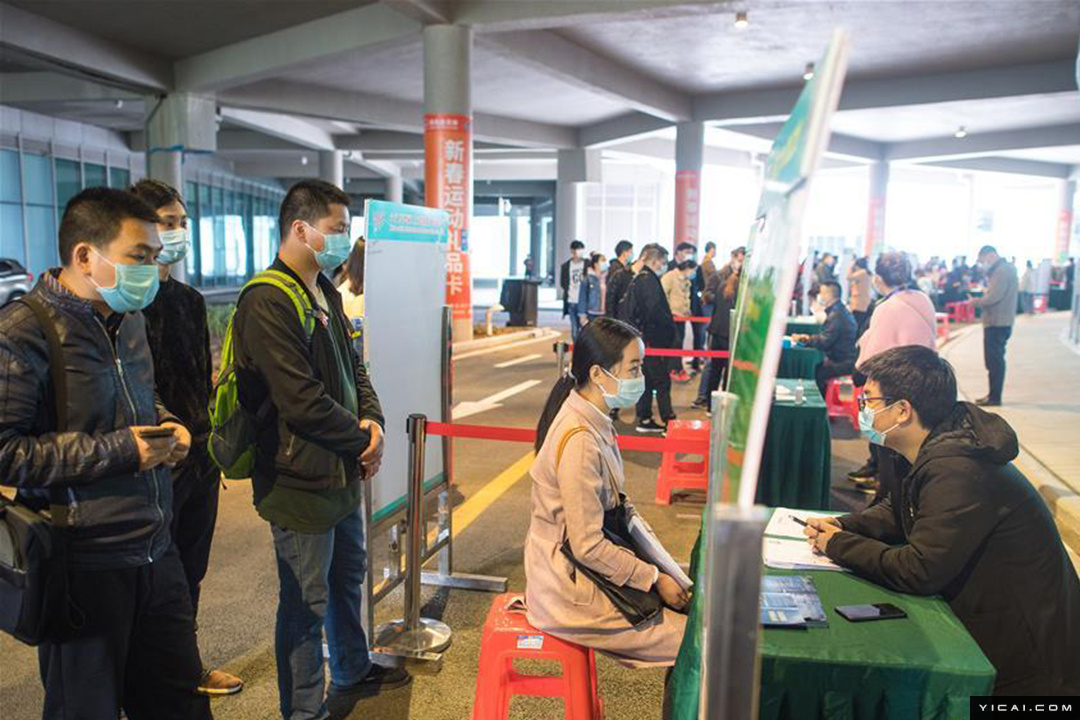 Company representatives chat with prospective hires.
Editor: Ben Armour