(Yicai Global) April 10 -- Authorities in Shanghai have started conducting nucleic acid tests on everyone who is staying in centralized quarantine institutions and has not been tested for Covid-19 yet.
A medical worker was registering new arrivals at a quarantine facility.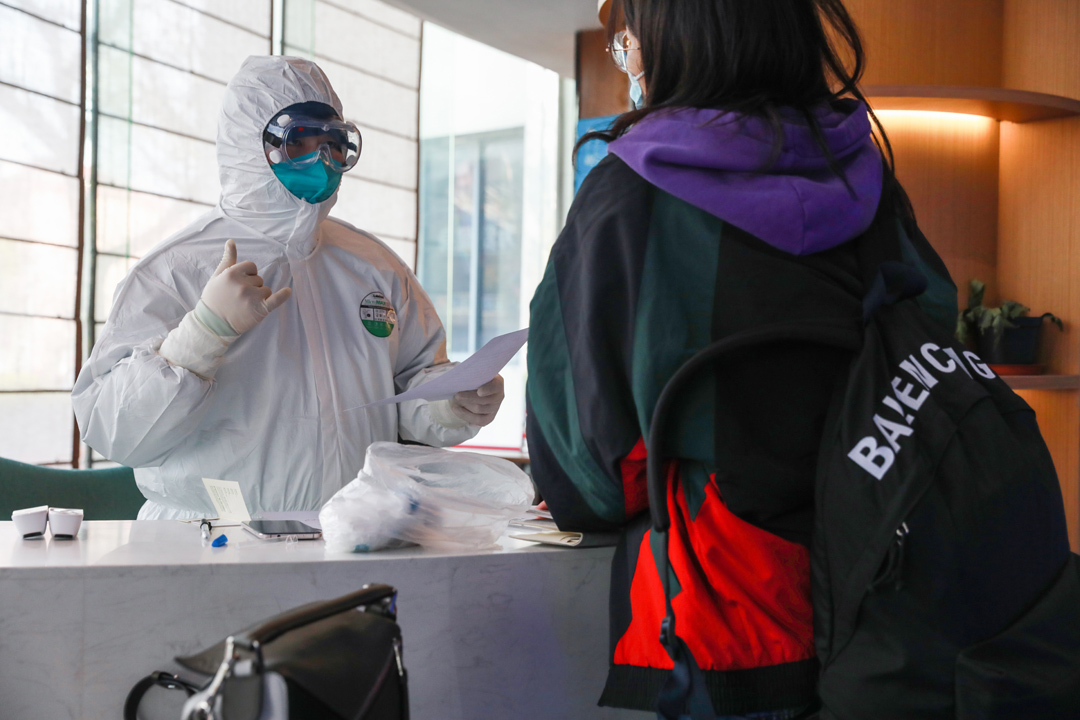 Staff were putting on protective clothing.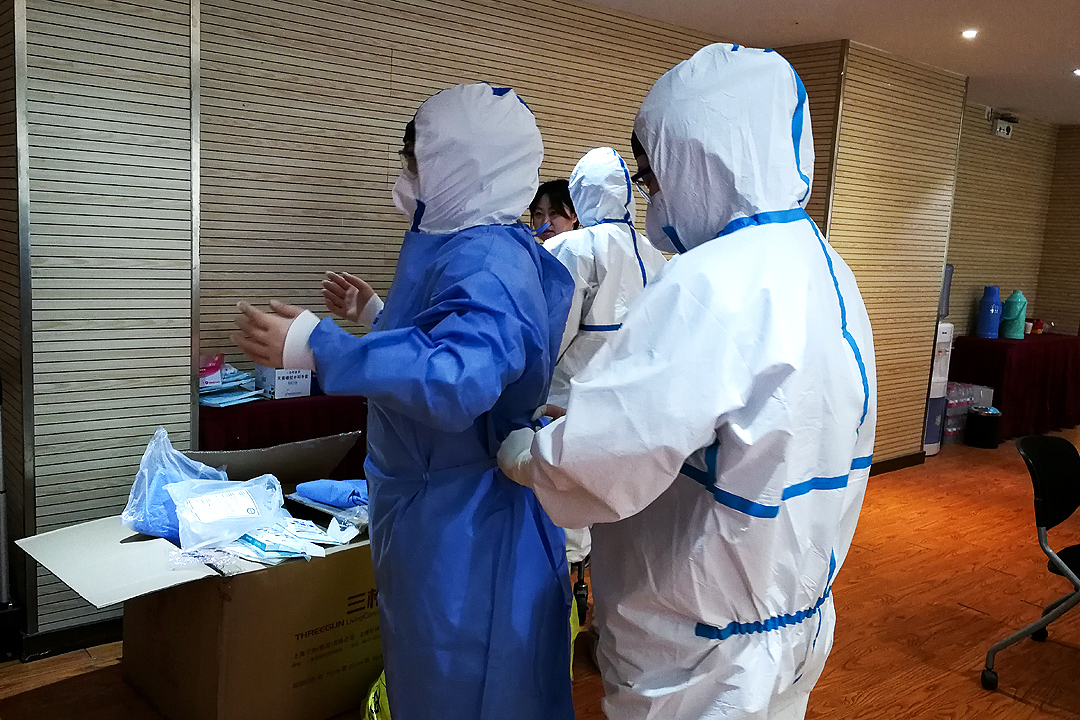 A staff member was checking people's body temperatures.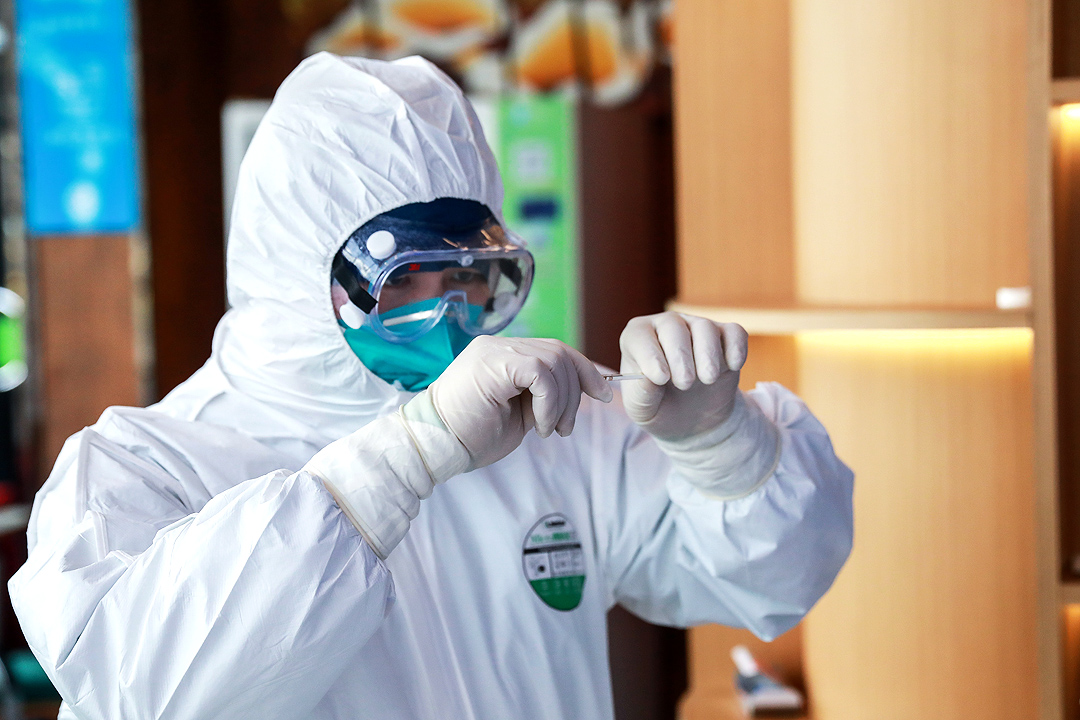 A worker was disinfecting the corridor of a quarantine facility.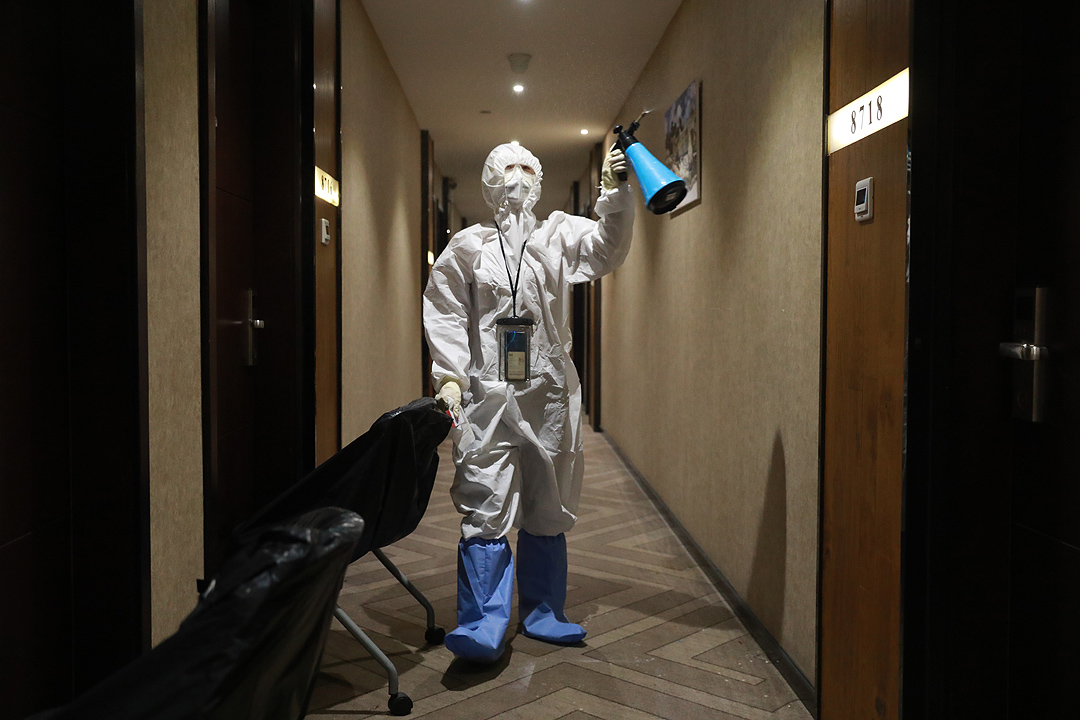 A doctor is on the premises to monitor and report new developments.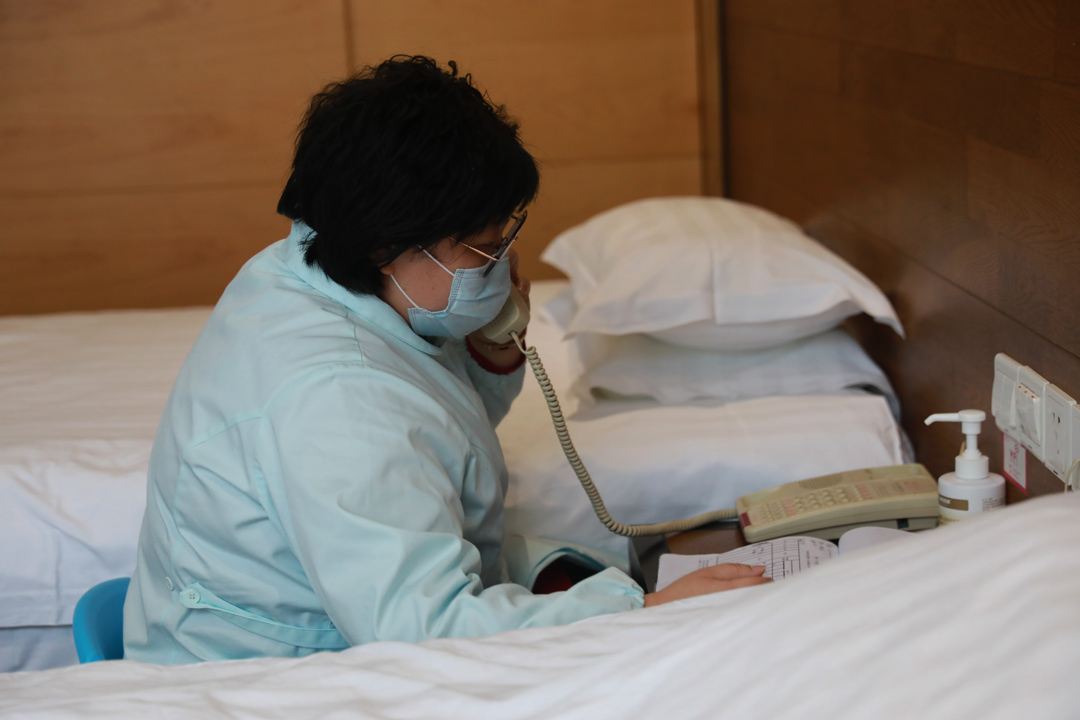 New arrivals are picked up by special charter vans.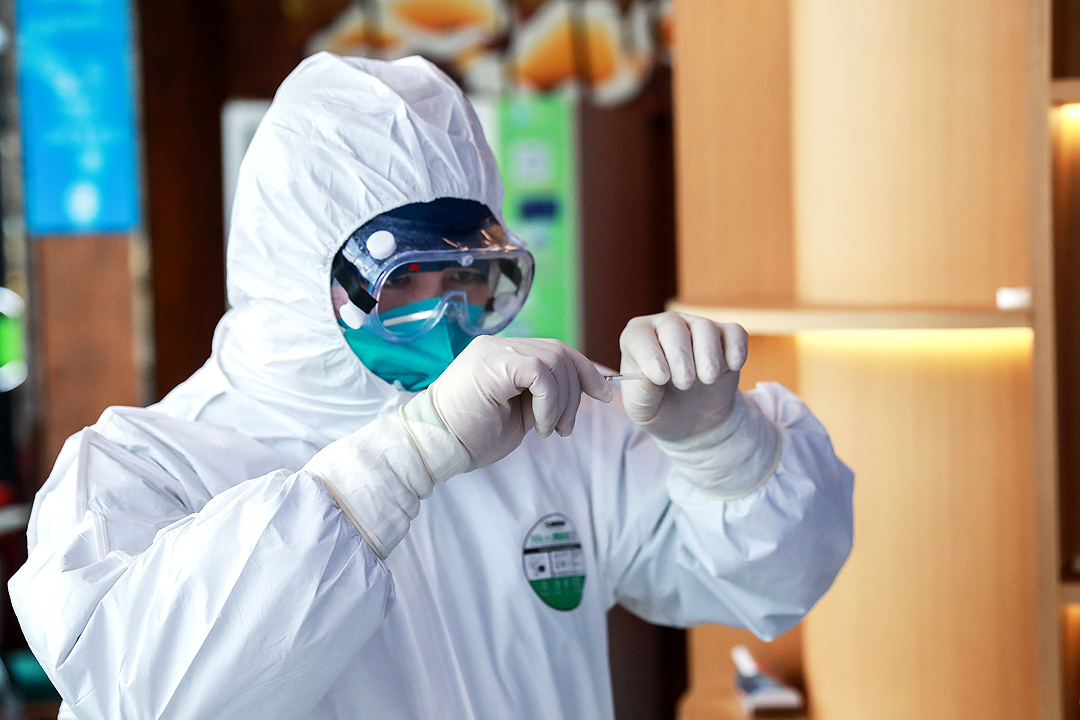 Editor: Emmi Laine